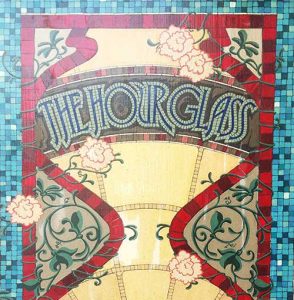 ABOUT THE HOURGLASS
The Hourglass, located just above Exeter Quay, is a traditional pub with character and eccentricities in abundance*. We strive to fill our stunning historical building with delicious, locally sourced food, excellent booze and fine music and events to match the surroundings.
In 2020, The Hourglass was listed as an Asset of Community Value by Exeter City Council, acknowledging its place at the heart of the community.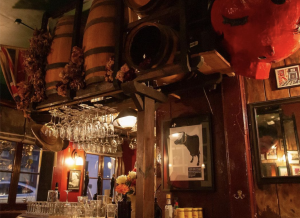 DRINKING AND DINING WITH US
We are currently closed as we feel that the tier 2 regulations are unsustainable. In light of this we have gone into a small hibernation until we can reopen in a stronger position. Please check this website and Facebook for details of Sunday roasts for collection. We look forward to seeing you back in The Hourglass very soon. 
Monday: CLOSED 
Tuesday: CLOSED 
Wednesday: CLOSED 
Thursday: CLOSED 
Friday: CLOSED 
Saturday: CLOSED 
Sunday: Please check for details
Call or text: 01392 258722 / 07956 803045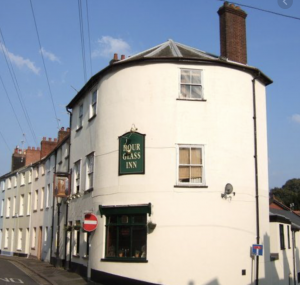 *Also with plenty of dark corners suitable for trysts and plotting.