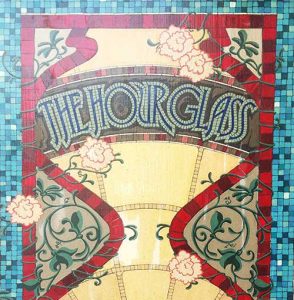 We are delighted to announce the Hour Glass Inn will  reopen it's doors on Wednesday 8th December at 17:00 this will be a drinks-only evening.
Our food offer will commence on Thursday 9th 
We will then be open every evening and from 11:00 on Sundays. Further daytime opening hours will follow shortly.
Finding staff is a challenge at present, particularly as the pub has been closed for so long.
STAFF RECRUITMENT We are recruiting staff for all areas of work; bar staff, kitchen help and waiting staff. Please call the number below for further information.
01392 258722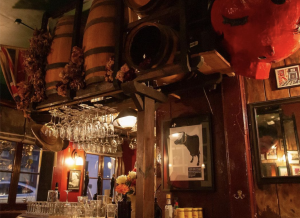 DRINKING AND DINING WITH US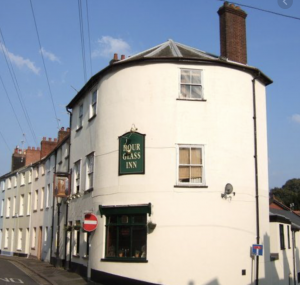 *Also with plenty of dark corners suitable for trysts and plotting.