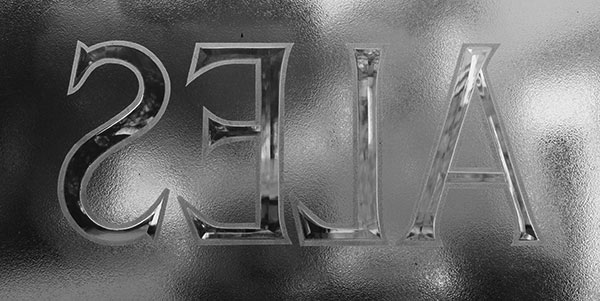 We love real beer. We have strong links with local breweries.
Regional beers are well represented, with a few old favourites from further afield thrown in.
Our ale selection varies from week to week and sometimes even from day to day.
We are assiduous in our care and keeping of the cellar. Our beer suppliers include the following breweries, among many others…
Exeter Brewery, Bath Ales, Adnams, Exe Valley, Moor, Dorset Brewing Co., Hop Back Brewery, Teignworthy, Hunter's, Timothy Taylor, Skinners, Otter, RCH, Town Mill Brewery, Exmoor, Woodfordes, Dartmoor, Hook Norton, Stonehenge, Yeovil.
We serve four-pint jugs straight from the barrel at reduced prices.
We are proud to sell Burrow Hill cider.
We also (reluctantly) sell lager.