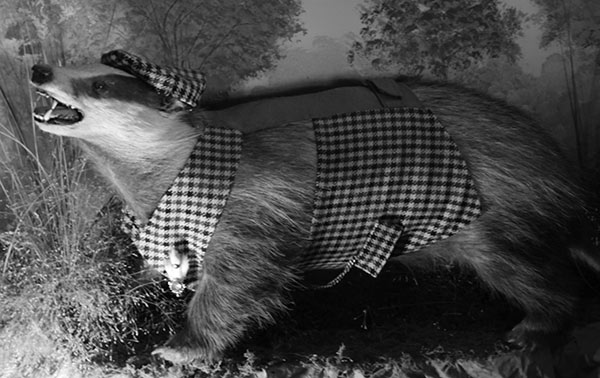 OPENING HOURS
We are currently closed. Please check here for the latest information.
Monday: CLOSED
Tuesday: CLOSED
Wednesday: CLOSED
Thursday: CLOSED
Friday:  CLOSED
Saturday: CLOSED
Sunday: Please check for details
Call or text: 01392 258722 / 07956 803045
DOGS
Cat-friendly dogs are welcome on leads. The pub is tightly packed and gets very busy at weekends.
CHILDREN
Under-14s are not permitted in the bar.
Well-behaved children are welcome in the dining room.
We have no space for pushchairs. Sorry.
BEER GARDEN
There isn't one.
OPEN FIRE
When it's nippy.
WIFI ACCESS
None.
PARKING
In adjoining streets it's mostly residential permits; there are some parking meters on Colleton Crescent.
Parking is available at the Cathedral & Quay car park and the Magdalen Street car park.
SMOKING
Outside. Bucket with sand provided. No spade.