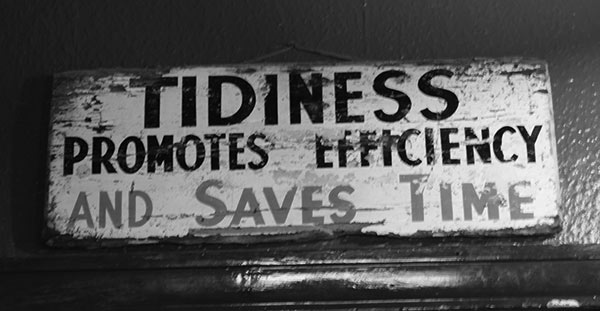 We offer at least two dozen wines by the glass and carafe, and between 80 and 100 bottles in total.
We ship (with the gracious assistance of the good people at Christopher Piper Wines, Ottery St Mary) our house wine directly from the Vignerons Ardecheois in south-eastern France, which allows us to pass on a meaningful discount to our customers.
Our list is as big as our rather bijou cellar permits. Consequently, it changes several times a year – bin-ends and fire sales are not uncommon, and are worth keeping an eye out for.
There are further goodies 'under the stairs' – if you're after something a bit special and once-in-a-blue-moonish, we may have just the thing.
Thanks to the following suppliers:
Christopher Piper Wines, Charles Steevenson, Wines, Natural Growth Wines.