The Hourglass is closed until further notice owing to the coronavirus. Please check this website for up-to-date information. We look forward to seeing everyone later in the year!
Champions of analogue, real beer, excellent wines and good food in  a relaxed, affable* atmosphere since 1848.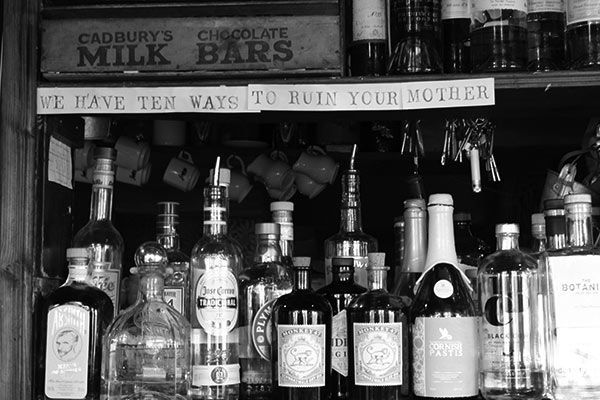 * Also with plenty of dark corners suitable for trysts and plotting.