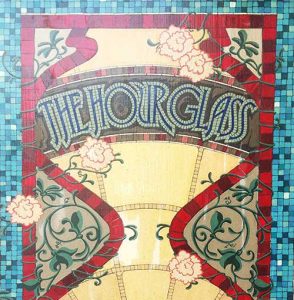 ABOUT THE HOURGLASS
The Hourglass, located just above Exeter Quay, is a traditional pub with character and eccentricities in abundance*. We strive to fill our stunning historical building with delicious, locally sourced food, excellent booze and fine music and events to match the surroundings.
In 2020, The Hourglass was listed as an Asset of Community Value by Exeter City Council, acknowledging its place at the heart of the community.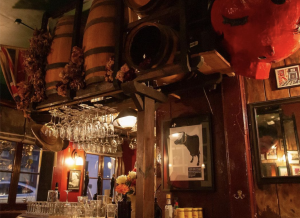 DRINKING AND DINING WITH US
We are closed until further notice due to government-imposed restrictions.
Takeaway Roasts available this Sunday 14th February.
24 HOUR ROAST DARTMOOR BEEF RIB INFUSED WITH JUNIPER & SMOKED SALT WITH A HERB CRUST £15
or
BUTTERNUT SQUASH, FETA & SPINACH WELLINGTON £12
SERVED WITH BOULANGÈRE POTATOES, CHARRED TENDERSTEM BROCCOLI, PARSNIP PURÉE, THYME  & GARLIC ROAST CARROTS, YORKSHIRE PUDDING,
 RED WINE & ROSEMARY GRAVY.
***
SALTED CARAMEL DOUBLE CHOCOLATE BROWNIE, CHOCOLATE SAUCE & CHANTILLY CREAM £6
***
TO ORDER PLEASE MESSAGE US ON 07943555212 OR CONTACT US ON OUR SOCIAL MEDIA BY FRIDAY 6PM. 
COLLECTIONS BETWEEN 12 AND 3PM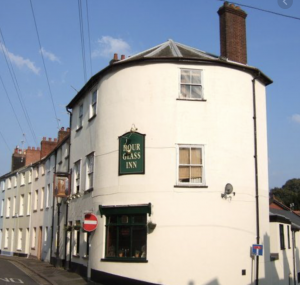 Call or text: 01392 258722 / 07943555212
*Also with plenty of dark corners suitable for trysts and plotting.