29 June 2020 UPDATE
Dearest Patrons of The Hourglass
Having reviewed the vagaries and vagueness of the recent government guidelines for pubs and restaurants, we have decided not to open on 4 July but to wait a little longer until we can be sure that our beautiful building is a safe and enjoyable environment for our staff and guests. We are currently looking to August as the month we will throw open our doors again.
We will keep you updated via the website and Instagram.
We are looking forward to pulling pints, pouring wine, searing steaks, and seeing you all in the not too distant future.
With best wishes
The Hourglass Team
Champions of analogue, real beer, excellent wines and good food in  a relaxed, affable* atmosphere since 1848.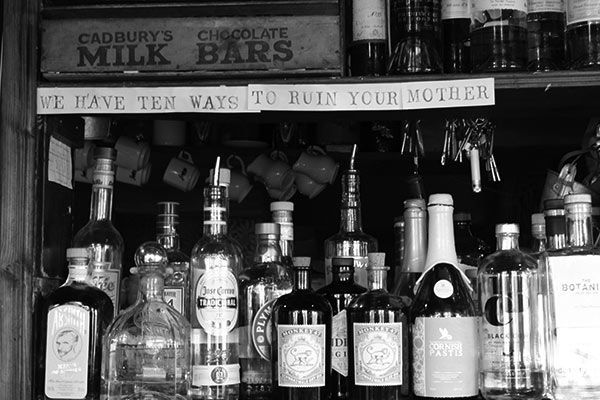 * Also with plenty of dark corners suitable for trysts and plotting.