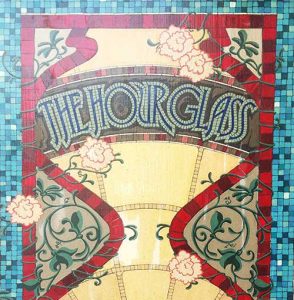 ABOUT THE HOURGLASS
Very sadly The Hourglass is currently closed – check Recent News in the Menu above for more information.
In 2020, The Hourglass was listed as an Asset of Community Value by Exeter City Council, acknowledging its place at the heart of the community.
In 2021, after a period of closure, ourglassexeter was formed to secure the long term future of The Hourglass.
More information is also available on Facebook at
https://www.facebook.com/ourglassinexeter
on Instagram and Twitter @ourglassexeter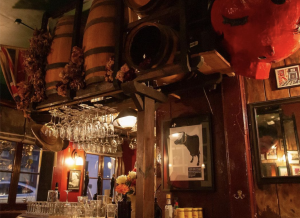 DRINKING AND DINING WITH US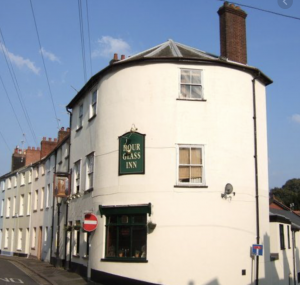 *Also with plenty of dark corners suitable for trysts and plotting.